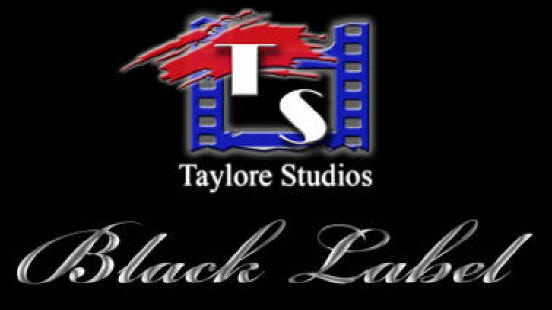 ©
Welcome to Taylore Studios Black Label.
The Flagship of Taylore Studios. Your one stop for business, corporate, and premiere visual design.
For over 30 years, Taylore Studios has been producing corporate video for one purpose, to get results. Whether it's a video for sales and marketing, public relations, training, graphic design internal communications, or a redesign of a corporate web site, our clients know they can count on us for strategic full-service creative, development and true artistic visual production.
We begin every video production and every web site production the same way. We listen. We ask questions.
We work with you to create the right message for the right audience to get the correct results.
Contact us to to get started on getting results for your corporate needs.
©2018 Taylore Studios www.TayloreStudios.com