Contact us:
By Appointment Only:
Main: 520-888-9770
Taylore Studios
2251 B. West Diamond St.
Tucson, AZ 85705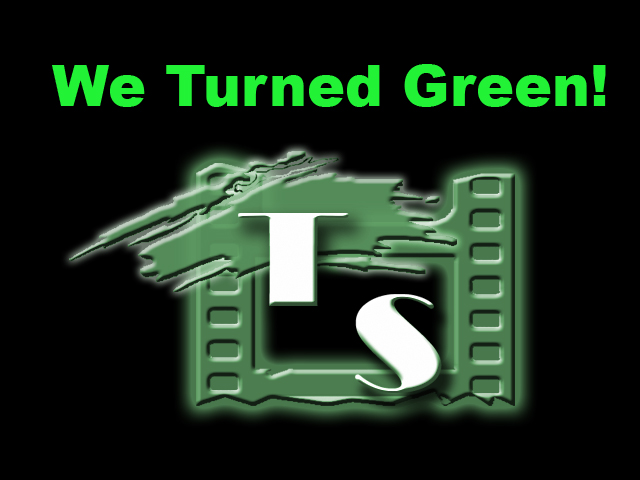 No, we are not sick or envious. Taylore Studios is making every effort to help the environment. currently, we have changed all indoor and outdoor lighting to the new low wattage fluorescent light bulbs. (this does not include the production lights). Our parking lot lights now use low energy solar lighting. We have minimized the amount of paper generated by using more email and web based services to reduce paper waste. We are making every effort to conserve and recycle everything we can. We are currently working on recycling programs for our regularly discarded products.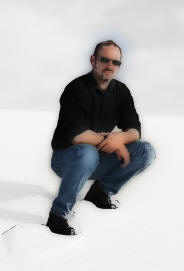 Information About Mr. Taylore and Taylore Studios
Taylore Studios is owned and operated by award-winning Photographer, Editor, and Production Artist Hawke Taylore. Trained and proficient in over 15 different visual editing platforms, as well as 3 years field work with ABC-TV. Hawke Taylore has been a backbone of several production companies. Make Taylore Studios your Professional Video Solution.
Hawke Taylore, a 30 year veteran of visual production, began his career producing production services for theatre, print media and graphics, lighting design, miniature model building, and photography. He then moved into film and video production. After attending Pima College for Film and Video he started working on independent film productions such as critically acclaimed "Bound for Tomorrow". A film short about the fall of two bank robbers in the old west. In 1996 Mr. Taylore went to work for ABC TV. After three years of producing thousands of productions for ABC, The Associated Press and Fox Sports. Hawke was involved in a serious car accident immediately after a live television production it seemed that the career of this photographer was over. After two years of doctors, physical therapists, chiropractors, and neurologists, Mr. Taylore determined to never give up his passion as a photographer slowly reemerged working in the private sector as a Photographer/Editor. After several years of service Mr. Taylore was determined to reintroduce high quality visual production into a seemingly average market by opening Taylore Studios.

The intent of this studio is to stay away from guerrilla film making and average visual production. And invade this market with Hollywood quality or better visual design at prices that are affordable. Quality over quantity always.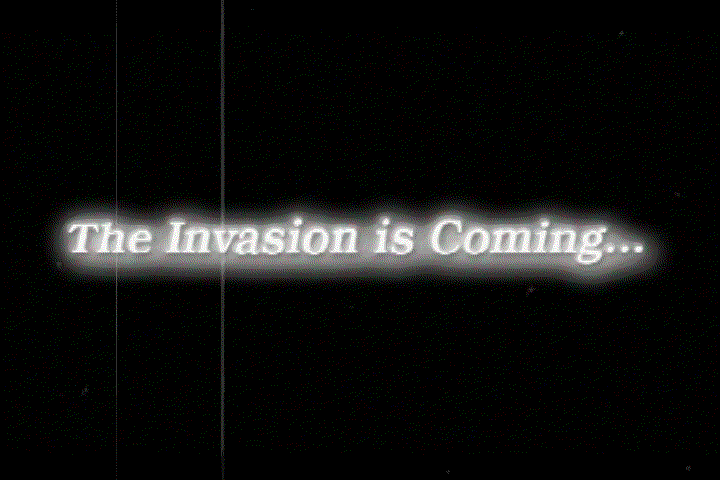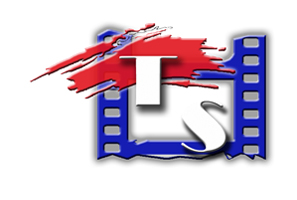 ©2018 Taylore Studios www.TayloreStudios.com