PRODUCTS
Taylore Studios is proud to have CafePress.com as our official gear supply store. Order your officially licensed paraphernalia (supplies and gear) Directly shipped to you from:
www.CafePress.com/TayloreStore
Products for sale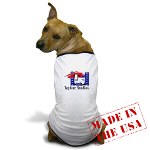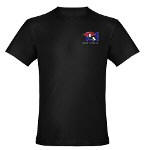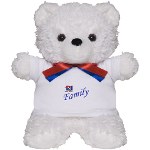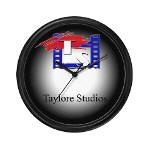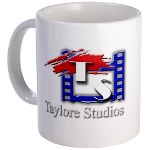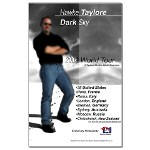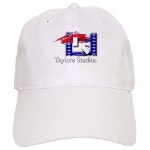 These Items and more available
Click on photo for link to our store
Videos for sale: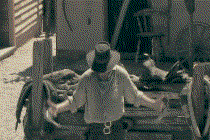 Hotshot's Gunslinger School "How to Spin Toy Guns"
Award-winning performer Johnny Tuscadero takes you step by step through over 20 classic gun slinging tricks, all made easy with his insightful instruction. This fun-filled DVD also features an inside look at Hotshot's own gun slinging and whip cracking routines, an action-packed stunt filled shoot out, hilarious out takes, a gun & cap gun safety lesson and more. And all of this done with toy cap guns so you can learn real gun play safely.
Not just for kids, any western buff will enjoy this great looking film quality video. Learn all the tricks of the silver screen gunslingers.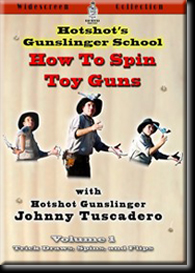 Cast:
Johnny Tuscadero with music by ¡a La Guerra! and Dominion Audio & a special appearance by the Rawhide Rough Riders

Produced by Taylore Studios
Title #221898
Running time: 30 minutes
Format: DVD-R
Go to www.HOTSHOTPERFORMER.com shop his online store for more items, click here
More Items Coming Soon!
©2018 Taylore Studios www.TayloreStudios.com