Licensed / Insured

of Professional Visual Production
Click on the logos for your specific needs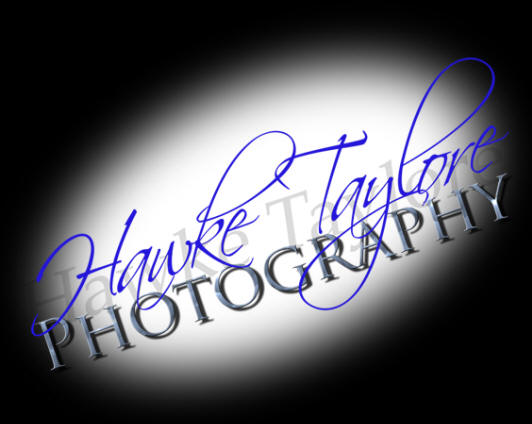 Hawke Taylore Photography Professional Services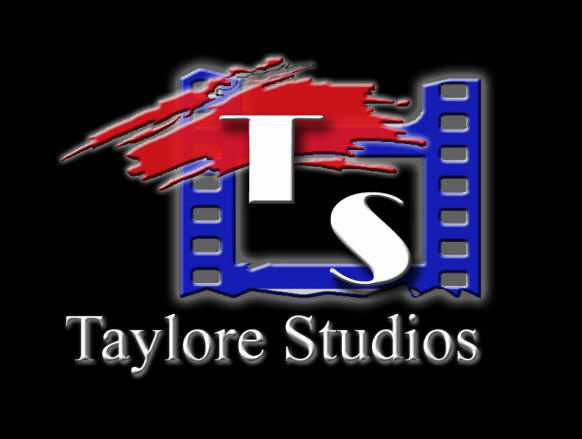 Taylore Studios Black Label is our corporate service
specialty center for professional video and audio.
Corporate, Business, Legal, Events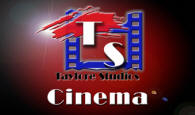 T S Cinema handles all your video
entertainment needs.
Films, Commercials, Productions.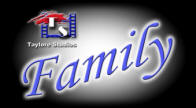 T S Family
Montages, Mitzvahs, Weddings, birthdays
and other family video needs.
Based in Tucson, Arizona, Taylore Studios is your source for quality professional visual production (Photo and Video). We are now a proud group of companies that serve you for all your audio/visual needs. With more than 30 years experience and over 5000 completed projects of video, audio, events, photography, editing, and much more for various companies and individuals, we can be your professional visual solution. Free estimates are available. Ask us about package prices for events and and combined production work. Be sure to check out our demo page and see how we can meet your needs.

We Come to You!

To help you save time and money, we now offer to meet you and discuss your Professional Video Production needs. Anywhere in the Metropolitan Tucson area. Free of charge.

By Appointment Only

AVC Certified Producer
By Appointment Only 520-888-9770 or email HTaylore@TayloreStudios.com

Taylore Studios is owned and operated by award-winning Photographer, Editor, and Production Artist Hawke Taylore. Trained and proficient in over 15 different visual editing platforms, as well as over 3 years field work with ABC-TV. Hawke Taylore has been a backbone of several production companies worldwide. Make Taylore Studios your Professional Video Solution.
This site designed and maintained by the Tucson Arizona Taylore Studios Group. Taylore Studios Black label, Cinema, and Family divisions as well as the T S, the filmstrip, and brush stroke are Trademarks of the Taylore Studios professional group and subsidiary companies. located in Tucson, Arizona. All content within this site belong to Taylore Studios including professional video, video promotions, professional video productions, demos, DVD authoring styles, Demonstration videos, film, graphics, company information, packages, company graphics, photography and photos including photos for companies belonging to Taylore Studios and companies represented on this site. All rights reserved for Taylore Studios company and it's subsidiary companies. This site designed for the Tucson, Arizona Site
©2018 Taylore Studios www.TayloreStudios.com
Google+